S O F I A   P R I D E   2019
The 2019 Sofia Pride parade, the 12th annual event in the Bulgarian capital, went ahead on June 9 with the slogan "Do not give power to hatred, give power to love!".
Thank you for watching!
Check my work on other places if you like it.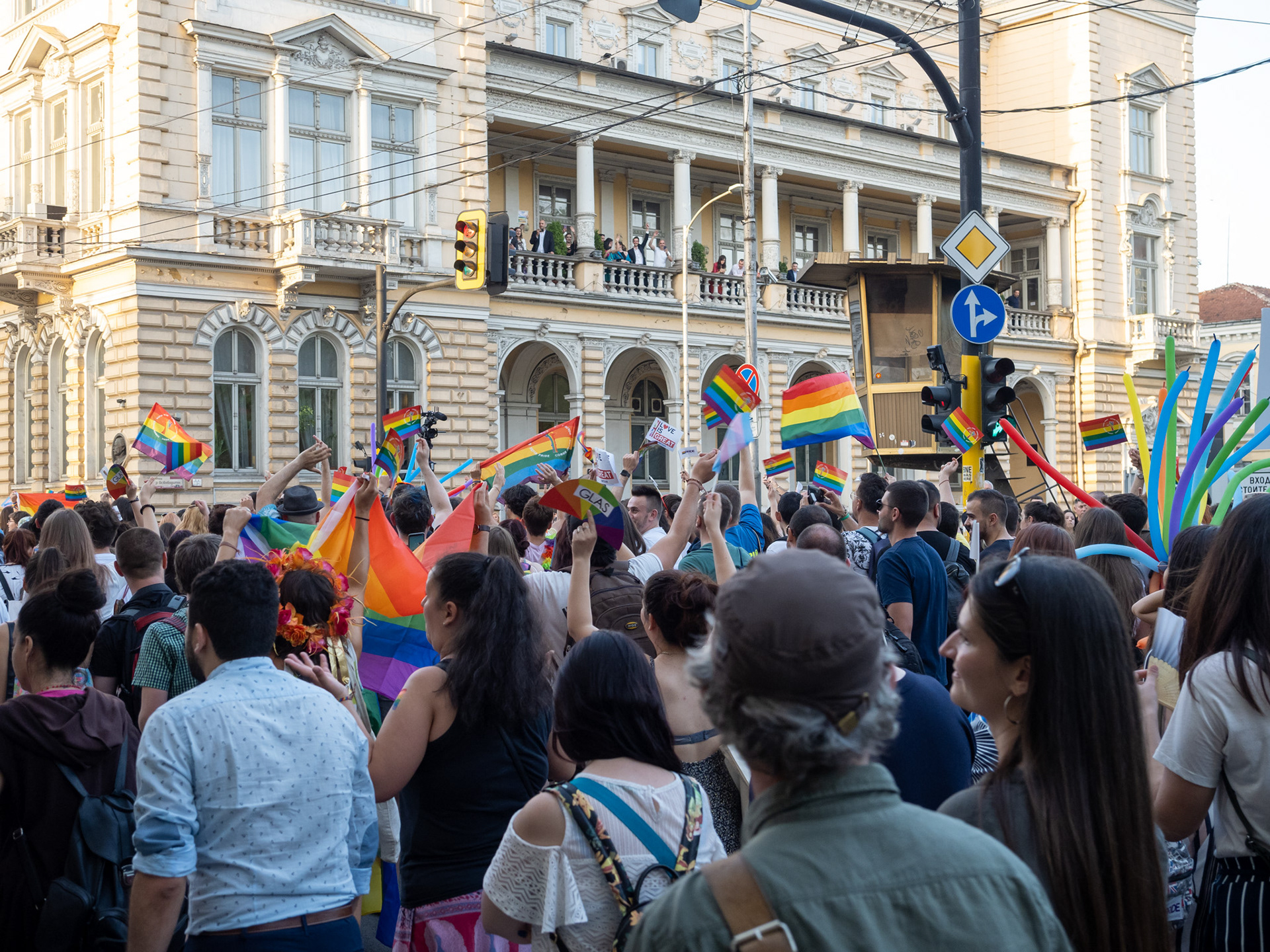 For bookings and inquires.